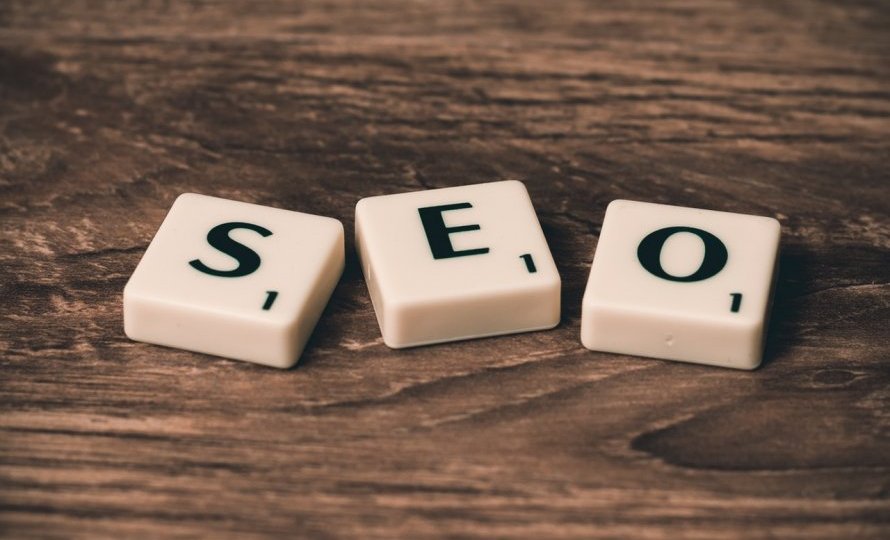 Search Engine Optimisation [SEO] Audit
Search Engine Optimisation [SEO] is the process of getting "free" or "organic" website traffic from a search engine. Since the top 3 positions of a search engine results page [SERP] gets the lion's share of the organic traffic, optimising your website to appear here will bring more visitors to your business. So when someone is searching for your product or service, your site naturally appears at the top of the results answering their query.
In 2017, Google accounted for 79% of all desktop search traffic. So often, SEO is the checklist of criteria to get your website to appear at the top when someone Googles your product or service.
Why does SEO matter?
SEO is a marketing technique which focuses on user intent. If someone is searching to buy a product or for someone who provides a service, they intend to avail of it. So an optimised website increases the chances that a searcher will find your business over competitors.
Leads generated from SEO close at the rate of 14.6% compared to the 1.7% close rate of outbound marketing.
What is an SEO audit?
A search engine's job is to provide a user with accurate and relevant information to their search. To do this, it must 'crawl' a website to assess whether it can answer a searcher's query. So search engines have created a list of criteria considered important for a website to meet a searcher's needs.
An SEO audit is a systematic examination of all elements of a website. It compares the current situation with the the search engine's criteria and provides a list of actionable steps to improve a website's optimisation.
Once complete, an audit should present a number of steps (often just small modifications) to optimise the website.
An SEO audit considers two main audiences:
The user who is searching for information on your product or a service
The search engine bots which crawl & index the website
The audit itself breaks down different elements of your website into three main categories:
Technical SEO:
Technical SEO encompases anything that might affect a visitor or a search engine from finding your website. It makes sure that all links work, and those that are no longer relevant have been redirected to a more suitable alternative.
Areas checked under the technical SEO section include:
Website speed / performance
HTML tags throughout the site
Whether or not the website is optimised for social media sites to share
Quantity of the content throughout the website
Links from other sites to the website
Links from the website to other sites
The makeup of the URLs on the website
The quality of the HTML, CSS & JavaScript code that makes up the website.
On-Page ranking factors include:
The On-Page part of an SEO audit makes sure that the content you have on your website addresses a user's needs. Content needs to make sense and be focused on helping a reader to find the information they are seeking.
Page content needs to be well structured, with the user in mind. Here we can keep an eye on the URL of each page. Including one keyword in the URL helps to tell the search engine and the user what this page is about. What they can expect to find here. Other element such as meta tags and descriptions can be considered here.
Links from your website to other, useful resources is an element here. It shows that the topic's you are writing about come from other, credible sources and that you are willing to help a user to find the information they seek even when it does not directly benefit you or your business.
Off-Page ranking factors
Everything done in the technical and on-page sections of an audit are valuable in the off-page section. Here, we're looking at how your website / content relate to other sites or businesses. Link juice is considered valuable in Google and by having other websites of good standing linking back to your website, it proves to Google that other humans consider the content to be useful.
This post will not go into too much detail about actually carrying out an SEO audit but you can find more information here.