Search Engine Optimisation [SEO]
How you appear Google search results
Is your website search engine optimised?
SEO is the practice of appearing high in Google search results, for free. It includes the technical & creative elements required to improve your website's ranking in Google.
SEO is not just about building search engine-friendly website. It's also about making your site better for your potential customers.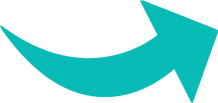 Websites appearing on the first page of Google get 91.5% of visitors searching for a product or service. SearchEngineJournal.com.