A great website attracts new leads & converts them into customers
Considering a new website?
GL Marketing create websites that look great & bring in new leads for your business.
We have 6 years digital marketing experience & all of our websites are optimised to show up in Google search.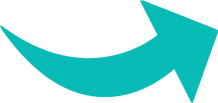 86% of Irish internet users use the internet to find information on goods & services. CSO.ie.
What you can expect?
We build websites to meet your individual business's needs & best suit your industry. Most projects take the following steps:
Free consultation helps us understand your business & how we can bring value to you.
Design proposal we will research the best way to build your website & send you a proposal with our ideas.
Building the site – once the design is agreed, we'll begin setting up your site.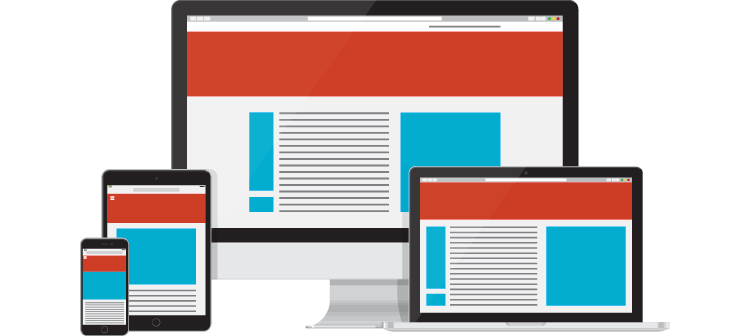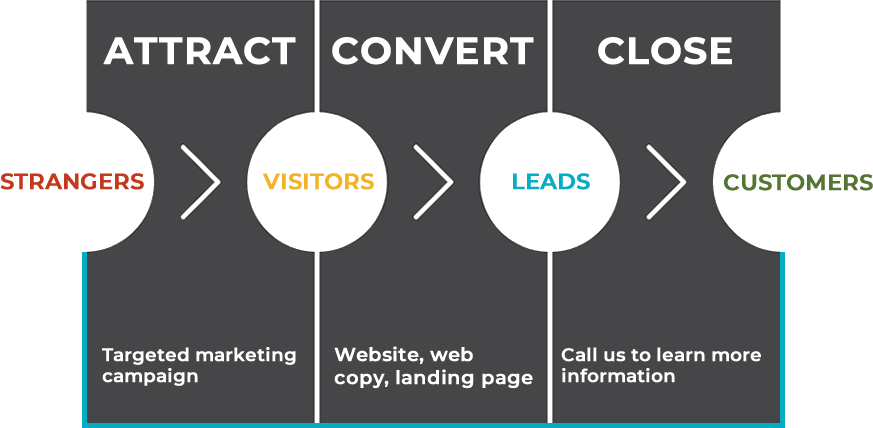 Our ideal website experience
Attract – bring new people to your website so they can learn about your business & the products / services you offer.
Convert – optimised web copy & calls to action [CTA] to get visitors to contact you or sign up for your services.
Close – once you have contact details, you can get in touch & close that new lead.
Why we're the best choice to build your website
GL Marketing build customised websites to suit your business needs & speak directly to your audience.
We specialise in online lead generation & digital marketing – if a lead can be found online, we'll find them.
We have our own hosting – your website is hosted on our own servers so we have end-to-end control making sure that everything is secure & remains online.

Sean Burke
Burke Insurance Ltd.
GL Marketing has been super to deal with. We would have no hesitation in recommending them and will be using their services in the future.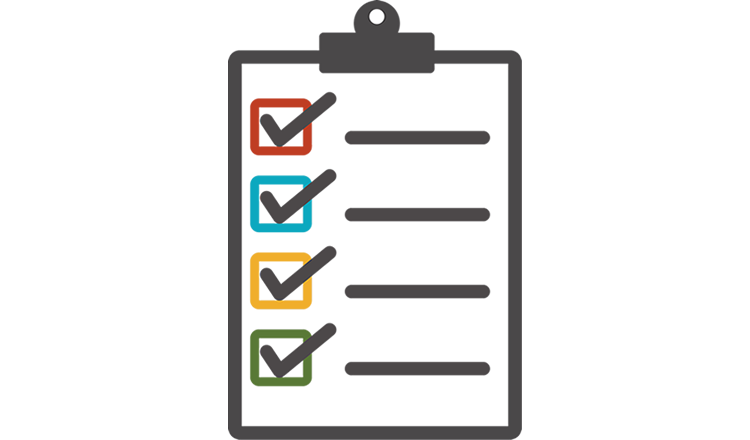 What we need from you
Domain name – we can buy this for you & provide hosting if required.
Good quality photos – these can also be arranged if you need them.
A clear description of your products or services – You understand your business best, preparing this will make everything work easier.